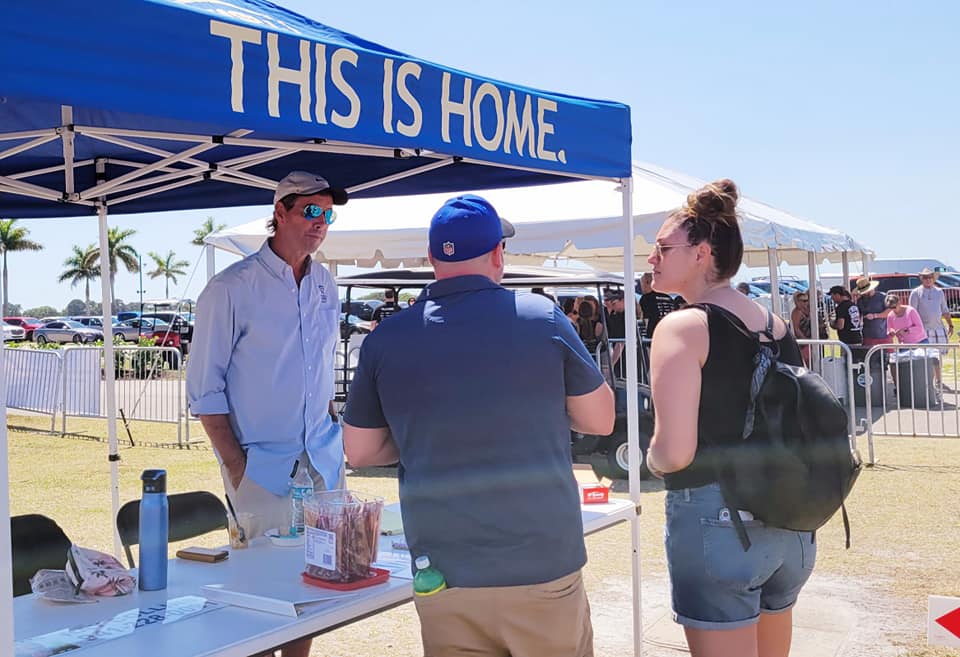 Recent Comments from Buyers & Sellers:
BUYER: "Ray treated us like family and worked on getting our offer signed after business hours without hesitation. His hard work allowed us to buy our dream home in a tough market for the lowest price in the neighborhood. His insightful people skills put the seller at ease and made the process easy for everyone involved. He's honest, smart and knows the market. He's our guy!" - Mary W.

SELLER: "Ray was a pleasure to work with he listed our condo on Sunday had it sold on Monday morning for $$$ over asking. Whether you're buying or selling Ray is your Sarasota real estate agent to go to Ray has lots of connections and can make it happen for you." -Gary C.

BUYER: "Ray was instrumental in my condo purchase in Sarasota Florida. We had to submit bids and then the owner made a decision. The way he wrote up the offer made the sale go to me. It is a really a hot market and he stayed on top of the transaction until we closed." -David P.

SELLER: "Who would have known a sale could be so pleasant. Ray made it possible for a stress free transaction! His ability to be hands was a blessing for me being out of state. He went above & beyond & he deserves more than 5 stars! Thank you Ray!" -Pandora S.

Buyer: "Ray is absolutely wonderful to work with. It's like having a friend on the 'inside' that is working for you. Entire process was a breeze and a pleasure, especially in entirely new market to us. Very professional, experienced and helpful. Highly recommended !!!" -Piotr G.

Seller: "I initially approached Ray to sell my beach resort because of his knowledge of the community, expertise in marketing, professionalism and all around great guy -- and he didn't disappoint. From the first meeting to him being totally prepared with facts, layouts, marketing and selling plan, to coordinating showings (impressive) - he did an excellent job." -Gayle L.